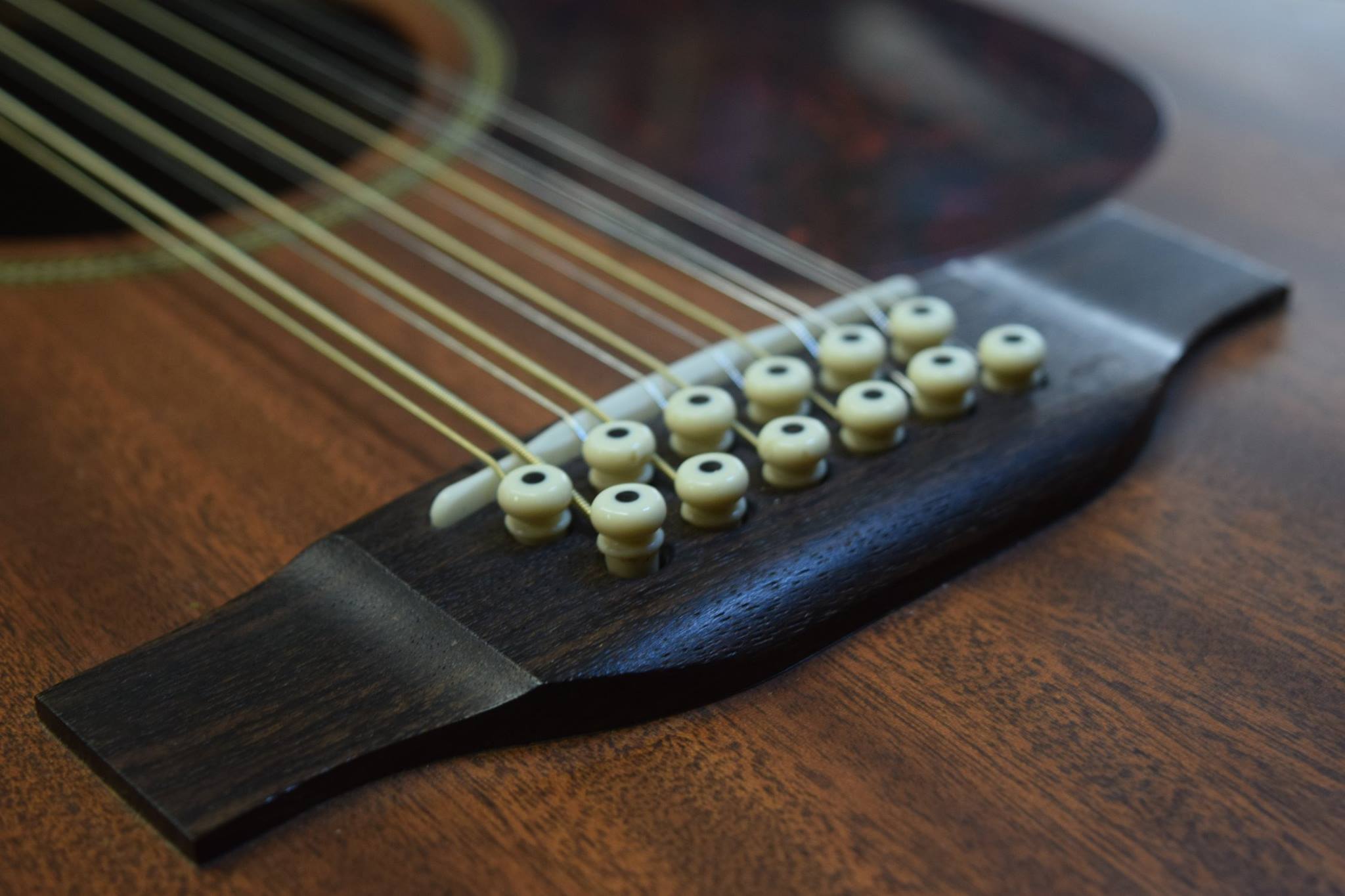 Factory Authorized Guitar Repair
SINCE 1999
Factory Authorized Services Available for:
C.F. Martin, Taylor, Fender Custom Shop, Guild, Gretsch, Yamaha, Takamine, Ovation, Hamer, Ibanez, Jackson, Steinberger, Charvel, and Gibson.
My name is bill whitsett...
I've owned and operated the Whitsett Guitar Works in the Boston area since 1999. My objective is to provide customers in New England with complete and quality guitar repair service. I know how difficult it can be to find a Guitar Repair Technician that you trust with your favorite instrument. I have taken great measures to acquire the proper training and warranty certifications to provide my customers with quality, skilled, and warrantable service. Every instrument is handled with care and consideration. Feel free to contact me with any questions you may have.

Whitsett Guitar Works offers guitar repair, and select guitar parts and pickups. Replacement guitar parts are available for most manufacturers and parts for any upgrade to your existing instrument.

William D. Whitsett
Member A.S.I.A. & Guild of American Luthiers
bill@whitsettguitarworks.com
Phone
(978) 454-1601
Located at
122 Western Ave.
Studio B100
Lowell, MA 01851
Hours
Please call or email to schedule an appointment.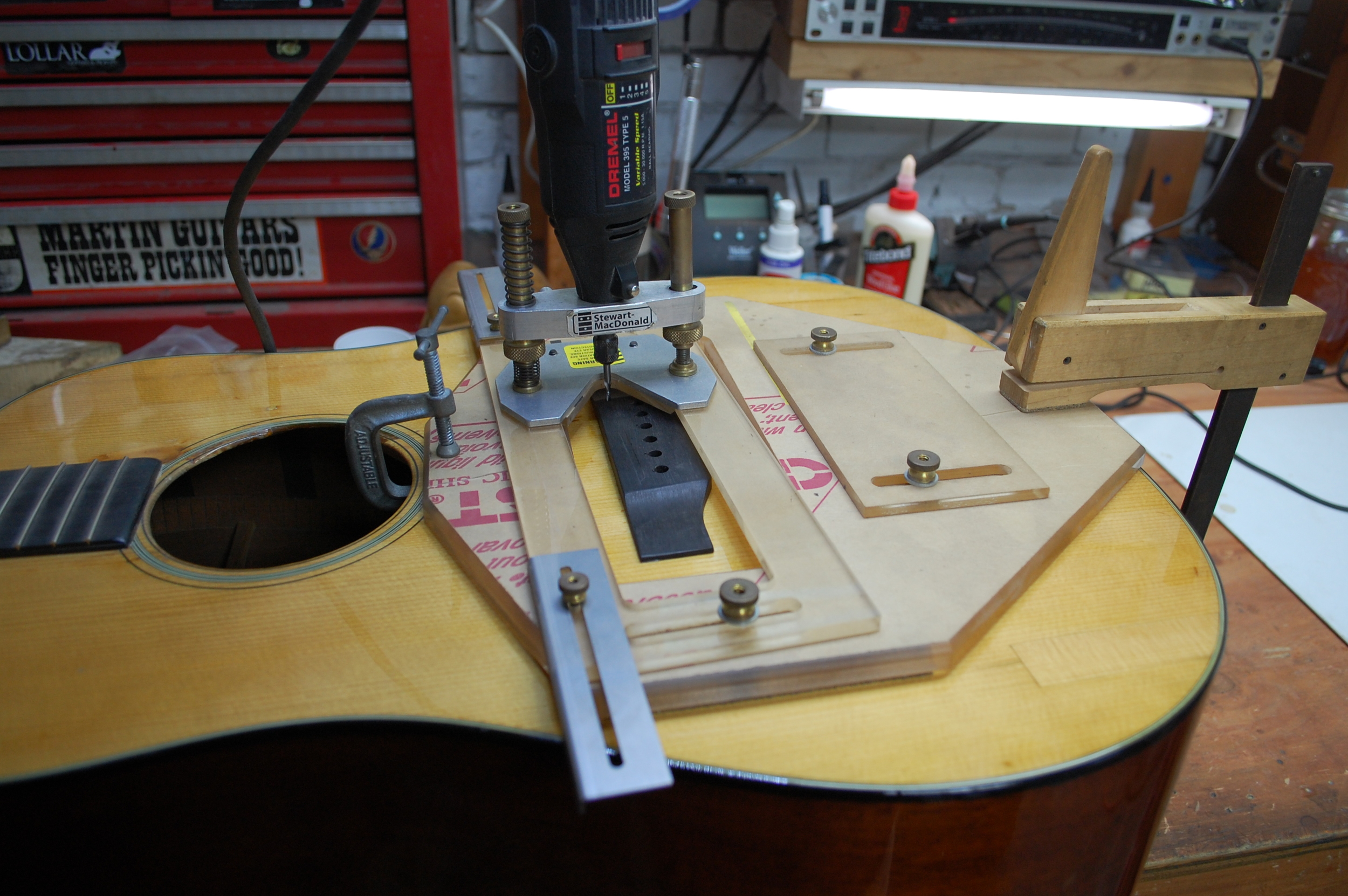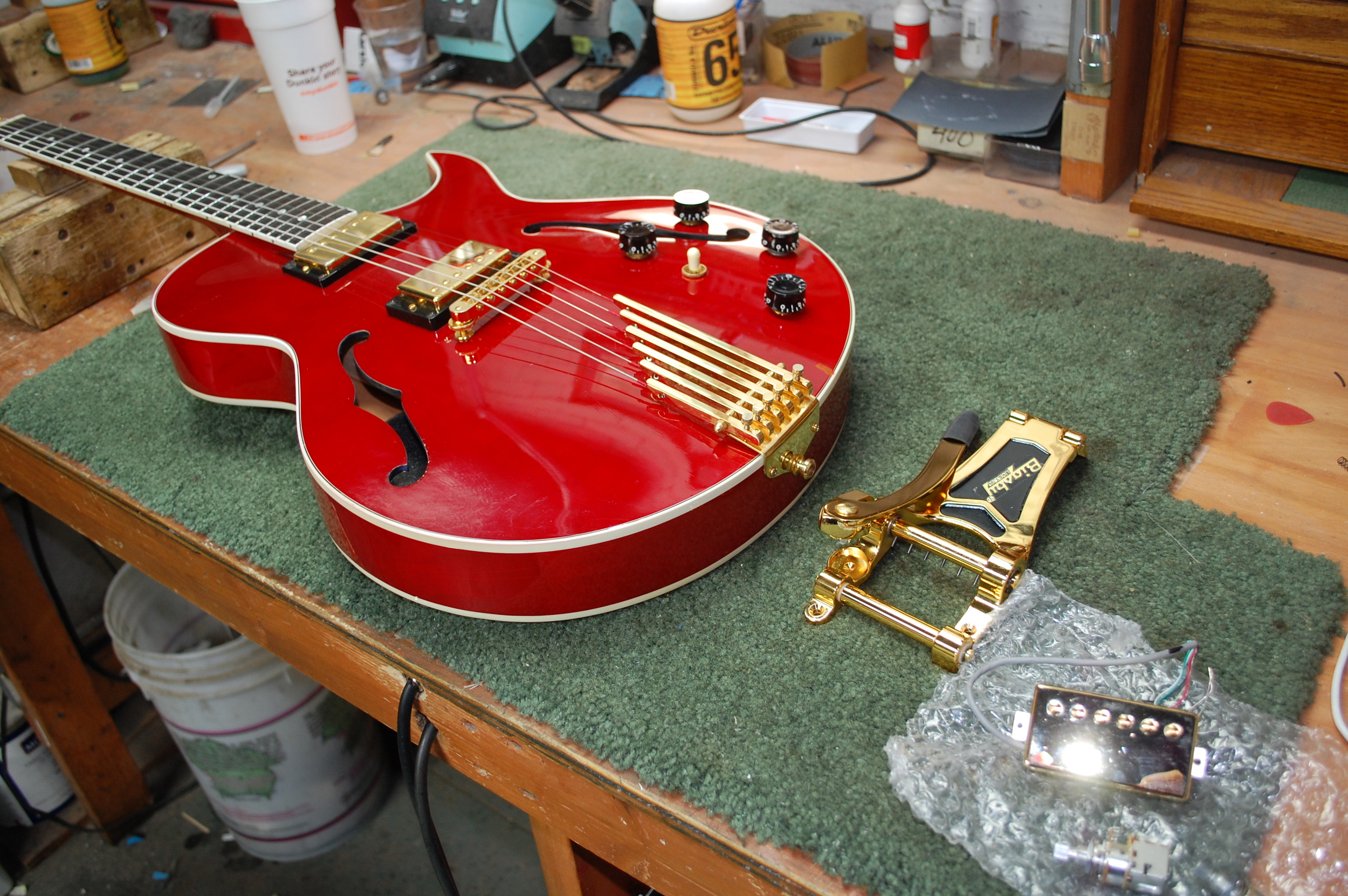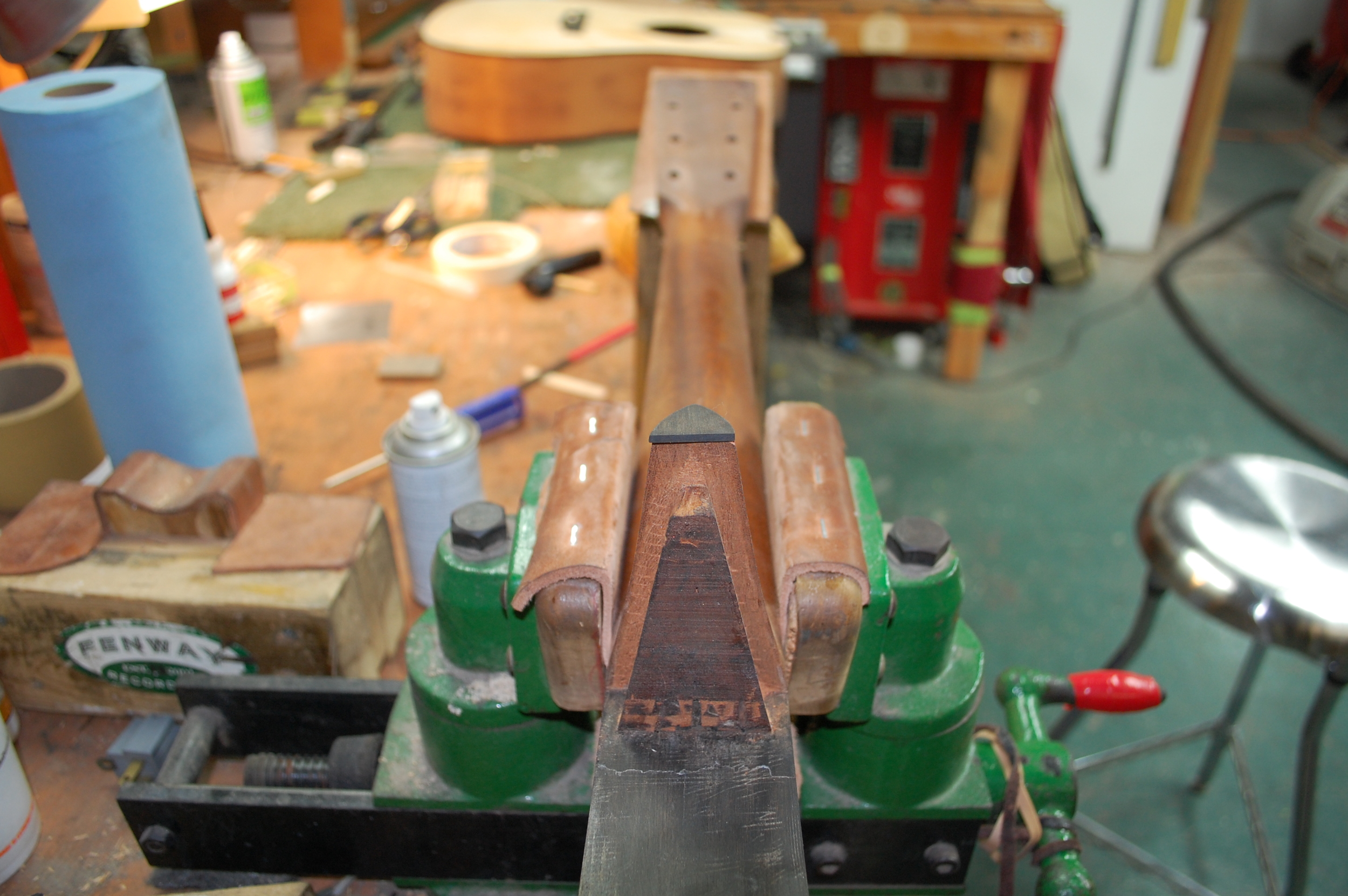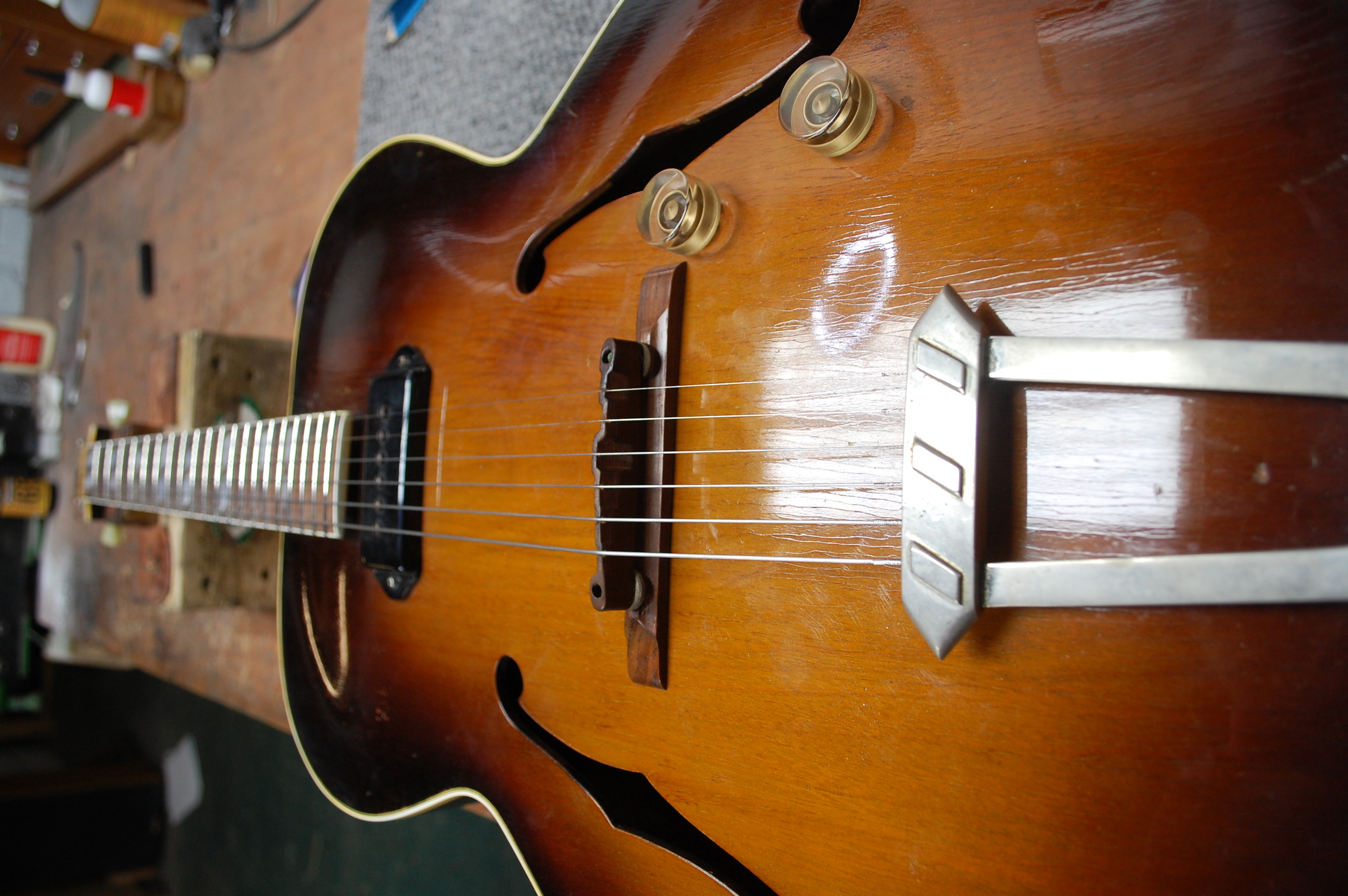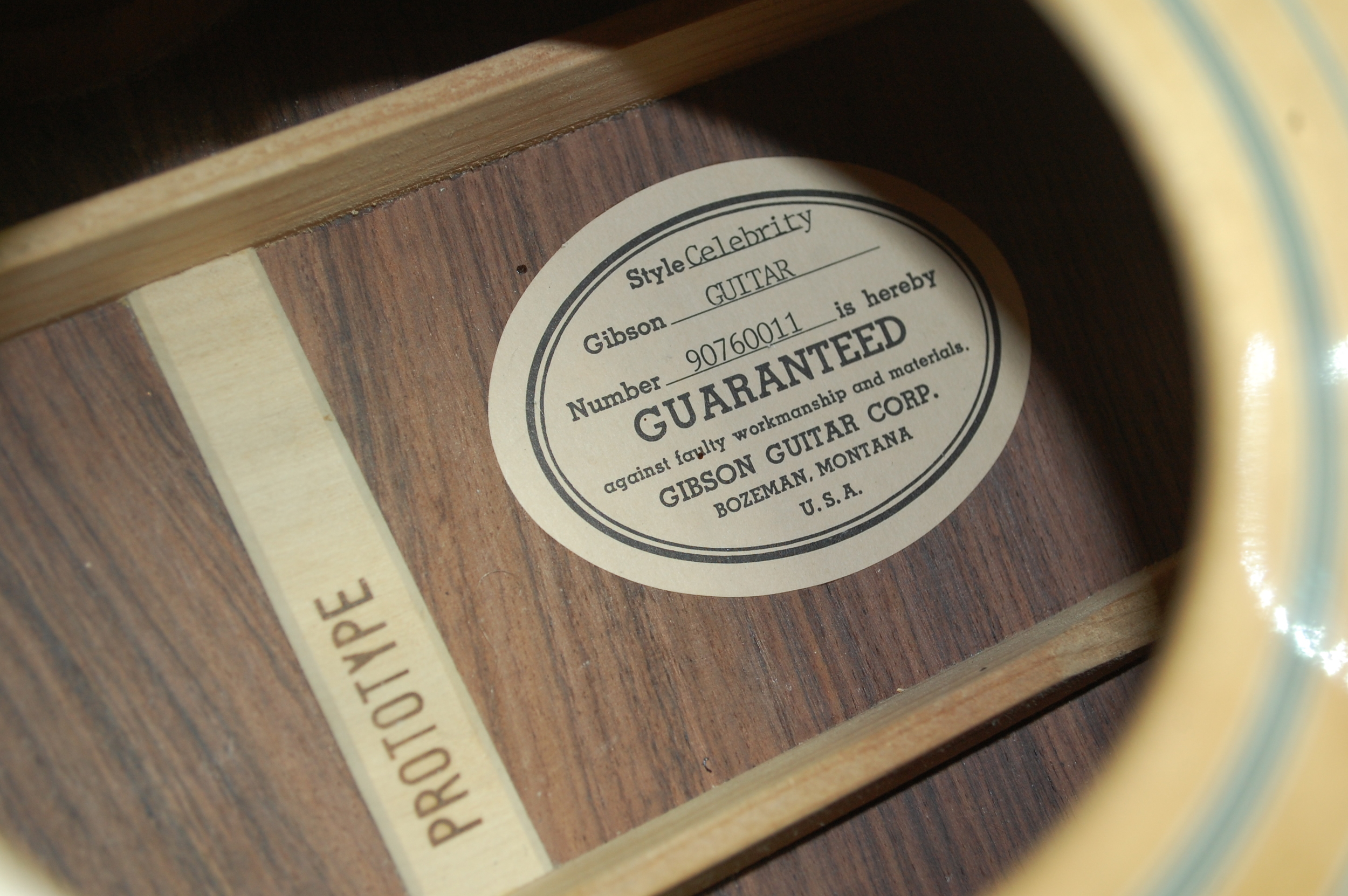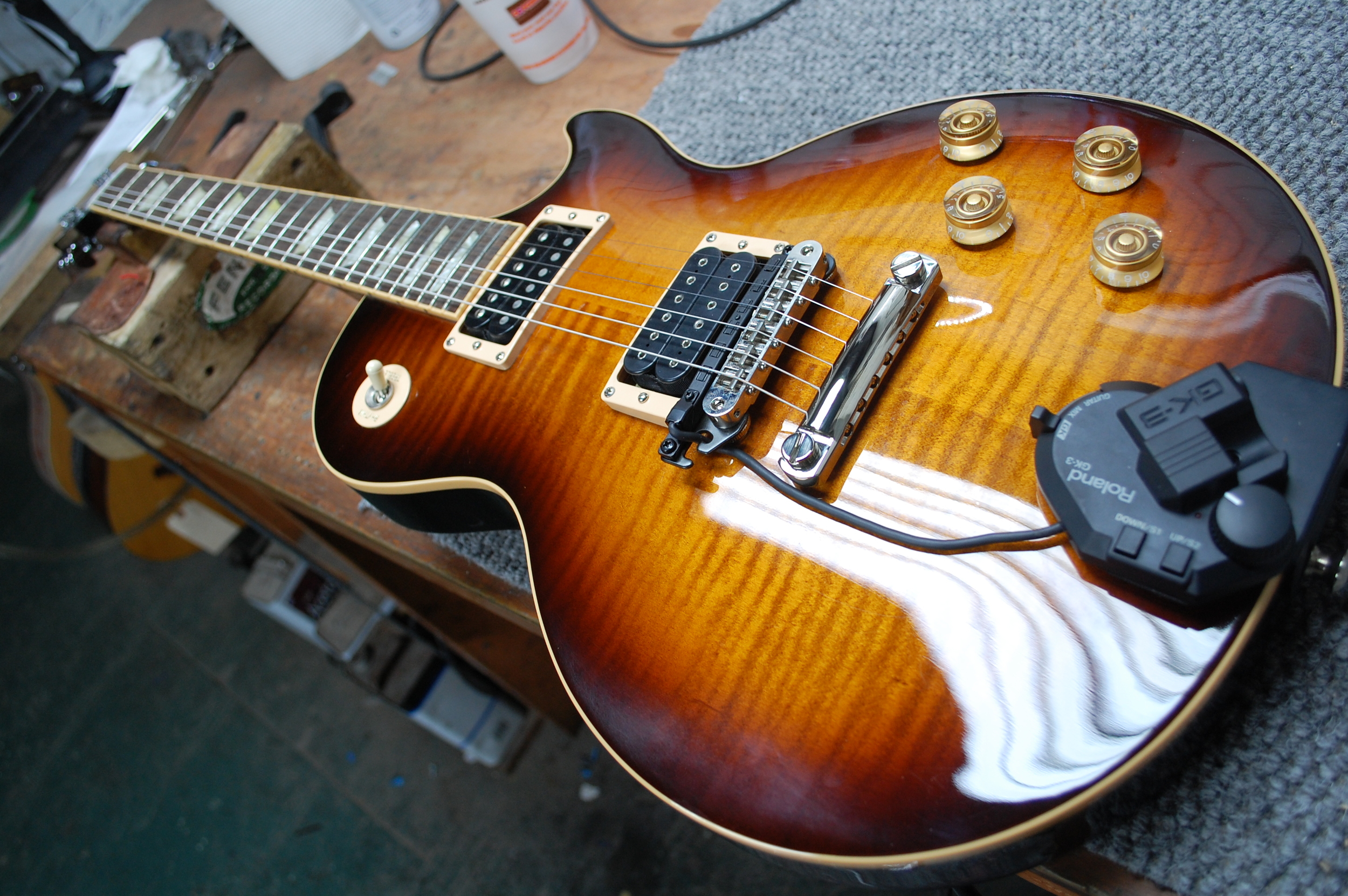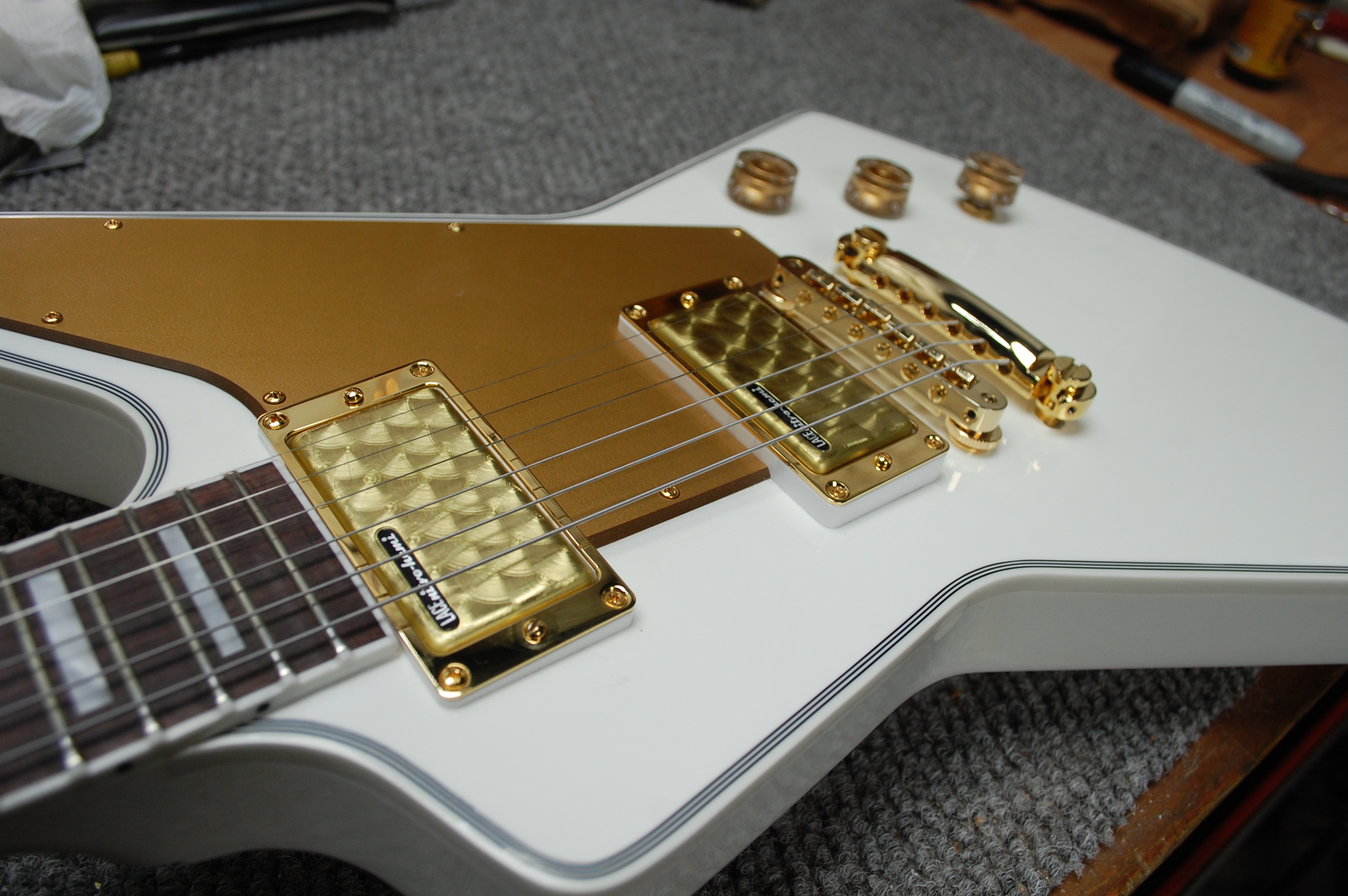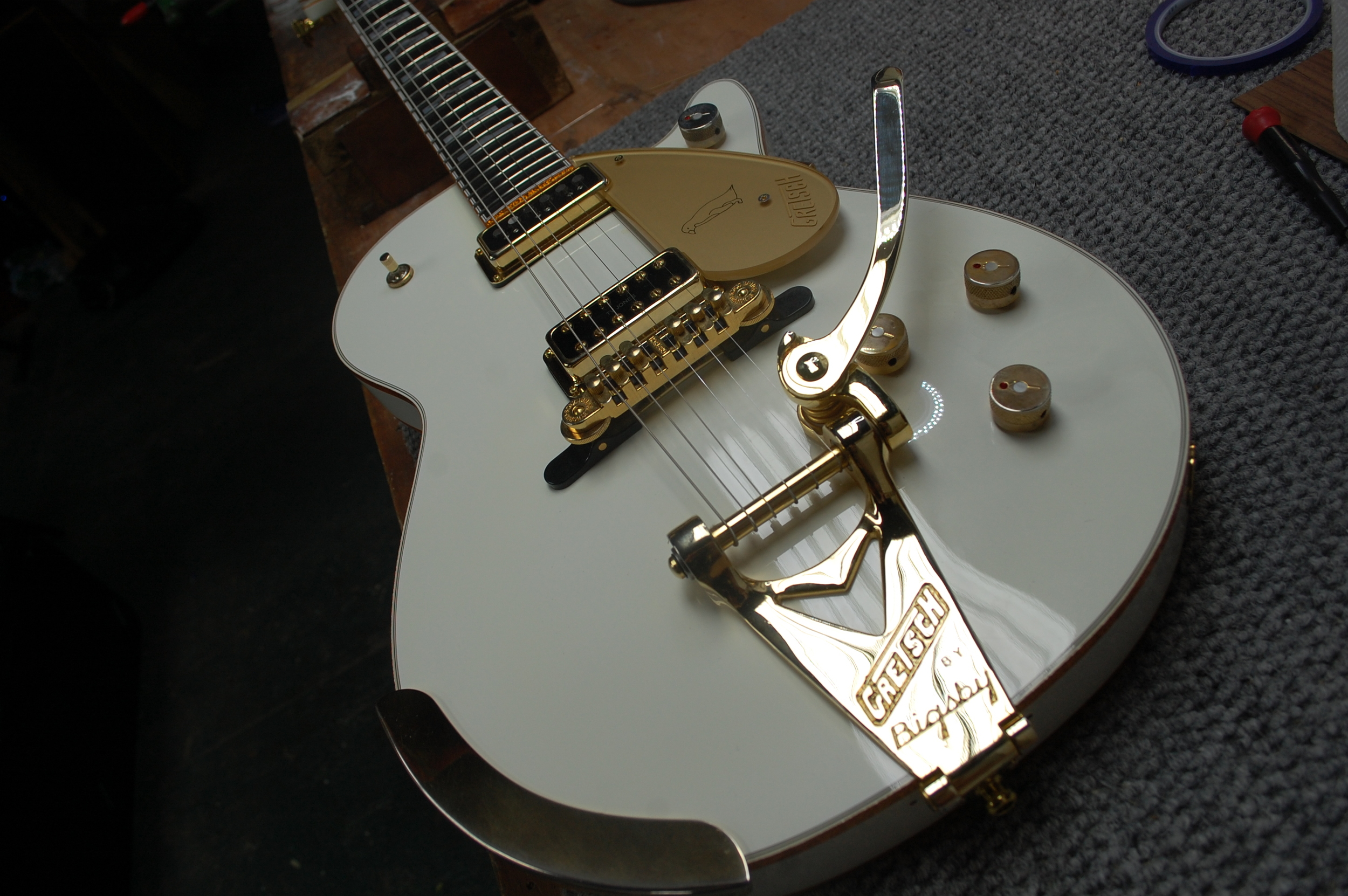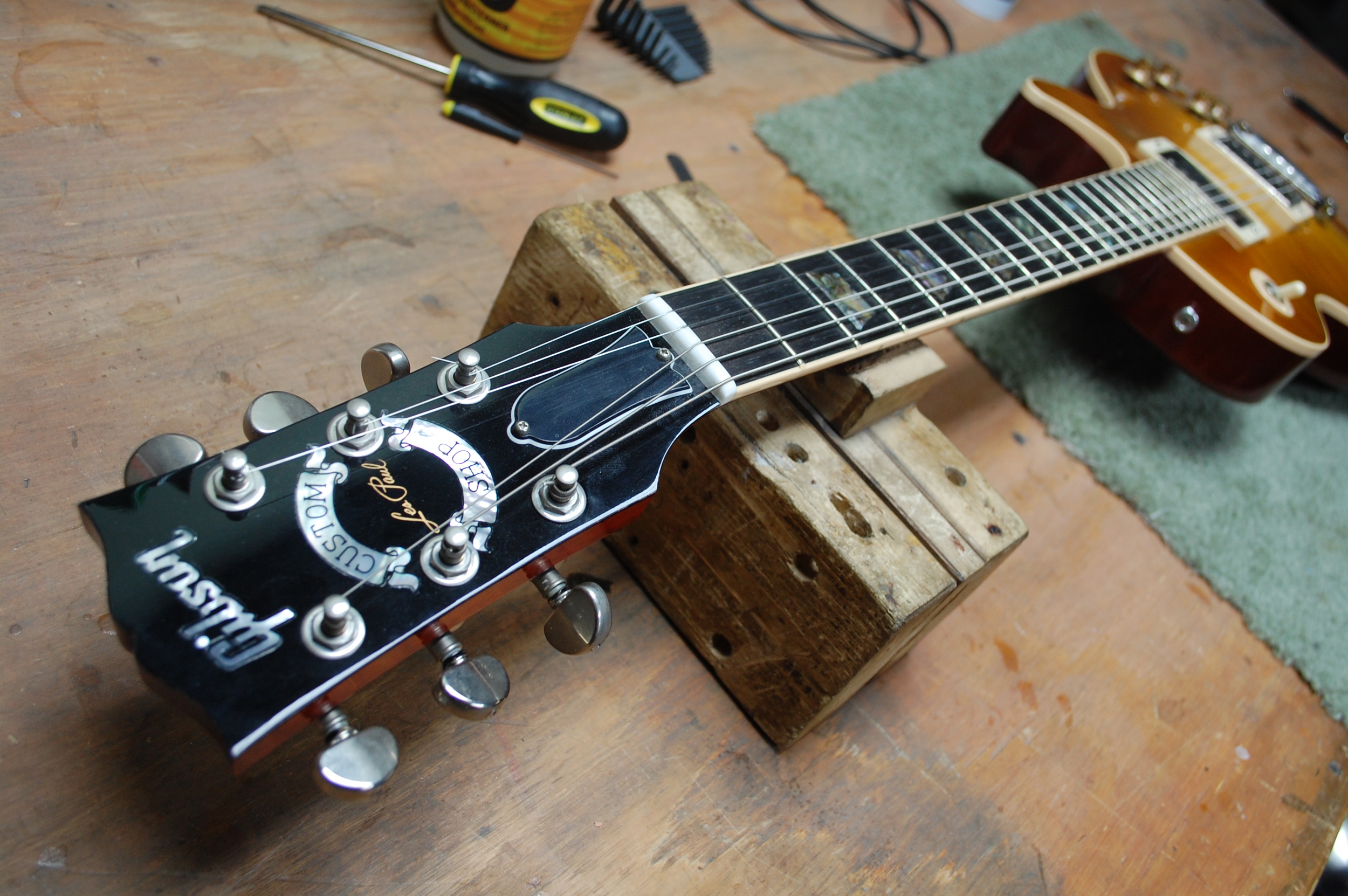 Country Artist GIBSON J-200
Humidity Control in your Stringed Instrument
Why does humidity matter?
Humidity can significantly affect the performance of a wooden instrument. Wood is an organic material that absorbs moisture from humid air and loses moisture when the air is dry. Excessive dryness can cause shrinkage and bowing, which can result in cracking and other damage to the instrument. High humidity combined with high temperatures can cause ungluing. Ideally, guitars should be stored under conditions of 45-55% relative humidity. Visit the websites of C.F. Martin & Taylor for more details.
Oasis Guitar Humidifiers
Hand-crafted in America, Oasis® humidifiers are the best solution to the challenge of fine instrument humidification. Whether you play a bowed string instrument, a flat top steel string guitar, or a nylon string classical guitar, you've made a significant investment. An effective, easy-to-use humidifier is good for your instrument and far less expensive than costly repairs.
You'll find that Oasis® humidifiers differ from other brands in these important ways:
They provide the correct humidity for a reasonable period of time between refills.
They don't leak.
It's easy to tell when they need to be refilled.
Installation and removal is quick and simple.
They are made with soft materials to minimize the risk of scratching the strings or denting your instrument in case it's dropped accidentally.
SWING BY the shop to buy one today!
LOCATION
122 Western Avenue
Studio B100
Lowell, MA 01851
HOURS
Please call to schedule an appointment.
(978) 454-1601